"There's no way to be a perfect mother and a million ways to be a good one."
Jill Churchill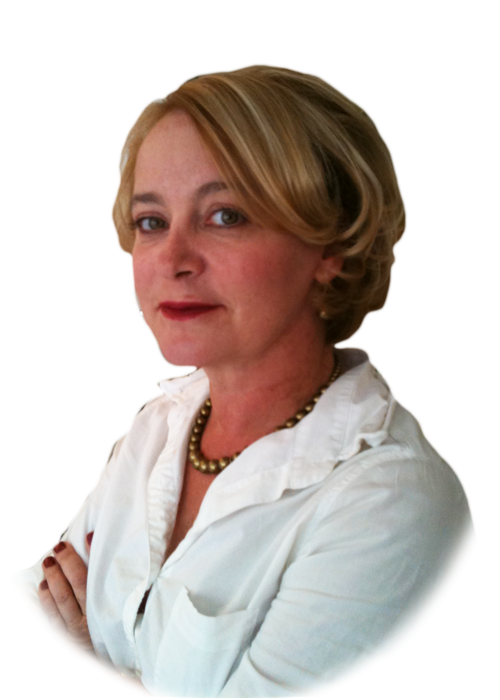 Olivia Manderson
Certified midwife, member of the FSSF
If the arrival of a future child always coincides with joyous and happy preparations, it is also a time for questions and apprehension. Unfortunately, there isn't only one way to prepare a couple for the journey that awaits them. Giving birth lasts a few hours, your stay in the maternity ward lasts a few days, but learning to be a parent lasts a lifetime….
I have been helping moms in their return home, for 25 years, including all the care and advice that one needs to welcome a child as smoothly as possible. Going from a couple to a family involves considerable lifestyle changes, sharing responsibilities, and priorities. The practical advice from a midwife during this transition is very helpful. It's important to keep in mind that at the same time a baby is born, so is a mother. It is indeed a time of complex transitions during which each new mother also needs to be surrounded and cared for in order to take her first steps into motherhood.
In order to meet the needs of each family that I work with, I am always interested in learning about them, their culture, and way of life. I am aware that each and every family is different, and should remain unique. As a mother of two children and a Swiss-Australian binational, I grew up on different continents, helping me communicate with an open mind and spirit. Sociable and frank, I have a good sense of humor, a tool that is often very useful in overcoming the challenges during this delicate time in a woman's life. In the diverse community in which we live, I'm always at the disposal of the various cultures that are raising a family in the Lausanne area.
Feel free to contact me from 10am to 10pm, weekends included.
Prenatal Services
Individualized birth plan
Childbirth preparation
High risk pregnancy surveillance
Visits reimbursed by the LAMAL basic health insurance.
Breastfeeding Consultations
Support with nursing related problems, supplementing and weaning
3 supplementary visits reimbursed by the LAMAL basic health insurance.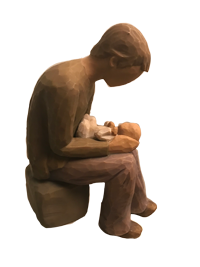 Postnatal Services
Care for the Mother : breastfeeding, post-cesarean
Newborn care : emotional needs, birth weight curve, feeding, umbilical cord and skin. Practical information regarding the day-to-day care of your newborn
Father's role and organizing a new life
16 visits reimbursed by the LAMAL basic health insurance for your first-born child and 10 visits for every child there after.